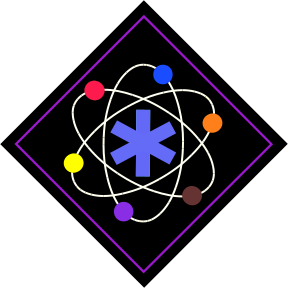 Communicatio optima
Eva-Maria Schottdorf MD MSc - Emergency Physician and Trainer
What My Newsletter Has in Stall for You
You will read everything about my planned books first. Currently (as of spring 2023) this includes, for instance:
The progress of my work on my comprehensive book about CRM in English and German.
At what point in time first sample chapters will be available, as well as the planned date of publication.
When and in which formats you can order the books in advance.
Of course, I will announce the exciting moment of publication.
You will learn all pieces of news about my seminars first, amongst them, for example:
All seminars in Munich with fixed dates at a glance, at least six months in advance.
New seminar options. Especially for PCM seminars, particularly tailored offers are being developed continuously. I will refine my CRM seminars myself.
You will receive information on current special offers and promotions. For instance, you get an attractive discount on your first seminar booking if you order an individual PCM personality profile.
Conveniently, all information will be delivered to your inbox reliably every two months.
In My Newsletter You Will Find the Following Additional Themes
Continuing Education and Conferences
Of course, I will inform you about relevant events concerning CRM and PCM, as soon as I will have learned about them.
I love attending conferences and training courses, for example the InSiM, an annually conference about simulation in medicine. Or the EMS World Expo, the world´s largest conference about prehospital emergency medicine, which takes place in the United States every year. I will pass exciting new information on to you.
Discussion of Ideas and Important Hints
I will present valuable ideas and comments of my customers and colleagues to you if the respective persons have agreed to an anonymous publication. The exchange with you and my colleagues is important to me. Hence, I am always delighted when I meet knowledgable experts from various specialist areas.
Behind the Scenes
Of course, I refine my offers to you actively. Should I come across knowledge and skills in this process, which are of common interest in every profession, I will let you know.
Subcribe to my newsletter now!
After your subscription, you will receive my instructions to guaranteed successful checklists free of charge. Using these, you will work like a CRM pro.
On my Blog I publish articles on relevant CRM themes every month.
Important information about my seminars.
If you are using a mobile device, this is your shortcut to my Legal Notice.
Coming Home.